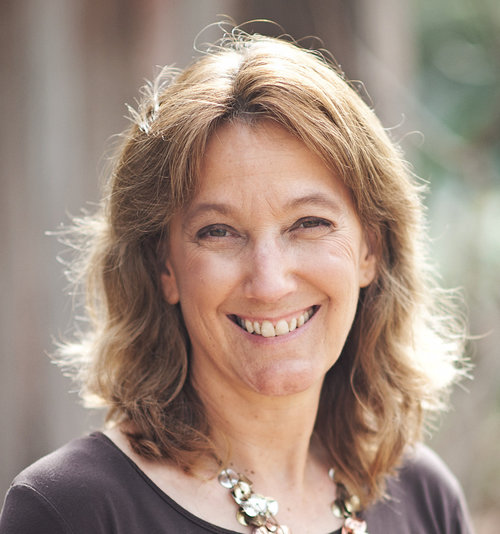 Shamanic Healing Sessions for People and Animals
Stories from Shamanic Healing Sessions
Learn about Shamanism and Helping our Animal Friends
This site (SpirithealerCircle.com) is the School Website
Carla Meeske uses Shamanic Healing to relieve physical, emotional or behavioral problems in animals and people. If you or your animal friend has issues, Carla can help. Working through Carla, the Compassionate Spirits deliver strong healing power. Shamanic techniques like soul retrieval, illness transfiguration and compassion infusion bring new light and hope.
20 plus years experience in professional shamanic practice, for both animals and people
Pioneer who developed shamanic animal communication, and brought shamanic healing to animals
Passionate about Spiritual healing – bridging the energetic connection between the Spirits and you
Fabulous communicator, who beautifully explains your shamanic journey session and makes it real for you
Careful listener, Carla will help you distill your concerns into actionable requests for the Spirits to help you
Superb teacher, who creates magic for her students and guides people to their full potential
Carla's SPIRITHEALER SCHOOL OF SHAMANISM, offers Shamanic education with Celtic roots. Courses begin with merging with a Sacred Tree, a simple portal into the shamanic realms. From there people follow their dream – with Shamanic Animal Communication and Healing. Dragons and the Side, Core Shamanic Healing. Deep Personal Healing. Creating Ceremony for Community, And now Shamanic Animal Reiki, and courses in Polish and Italian with Master Instructor, Joanna Amicucci. Individual courses, Intensive training programs, Clinics and Circles make SpitirHealer a home for animal loving compassionate souls.
Carla is the pioneer in web based distance healing and learning for shamanism. She launched SpiritHealer.com in 1998, offering professional Shamanic Healing and Shamanic Animal Communication through distance sessions. She began her Shamanic studies in the mid 1980s, and graduated from the Foundation for Shamanic Studies 3 Year Advanced Training in 2000. Since she has studied with Shamanic Masters from many traditions. Carla is a Reiki Master, and is a Certified Masterson Method Equine Bodyworker. Working with ancestor spirits who were hands on healers of horses, Carla is bridging that knowledge into the modern world of fascia with Connected Flow® shamanic bodywork.
Carla completed the Foundation of Shamanic Studies 3 year program in 2000, and has studied with many other masters for over 20 years, largely following the Celtic roots her ancestors. She is a Reiki Master, and is certified in the Masterson Method of equine bodywork.